When it comes to substance abuse, youth and teens often follow the lead of their peers and caring adults. This is why it is effective and, in many cases, lifesaving to have substance prevention programs led by the student body in schools.
The C.C.A.N Club at Davis High School

Connecting to Compassionate Aspiring Navigators Club (C.C.A.N) is all about mental health promotion and substance prevention at Davis High School in Yakima. This student-led organization is a voice of strength for students challenged by negative influences in their lives. The club meets regularly, provides a network of support, and disperses prevention-oriented education to the student body.
Learn more about C.C.A.N Club at atdavisweccan.org.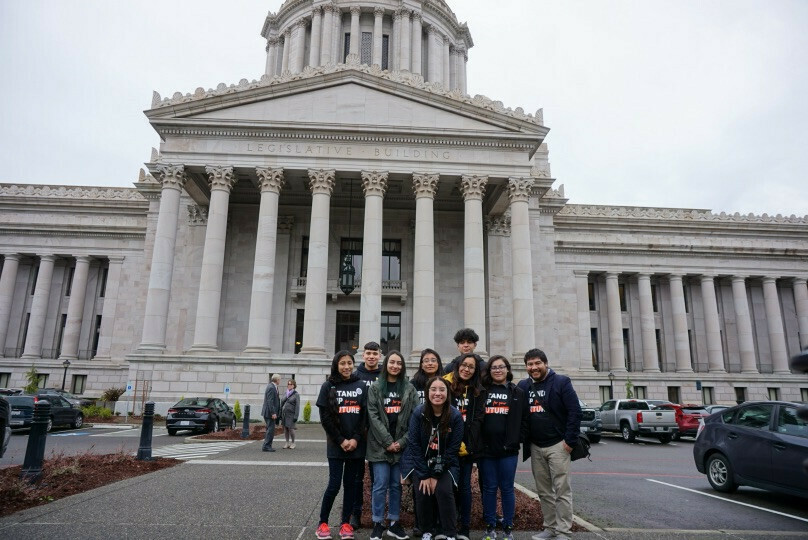 Are you interested in starting a program at your high school or middle school? We can help!